An Exotic Setting
for Your Perfect Day
As each wedding is unique, Nandana will tailor each request to meet your every desire. Nandana Villa weddings are elegantly simple with decadent indulgence. Whether you choose to hold the ceremony on Nandana's beach or its secluded private island just minutes away, Nandana has the perfect setting to fulfill your wedding wishes.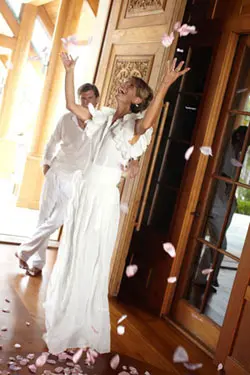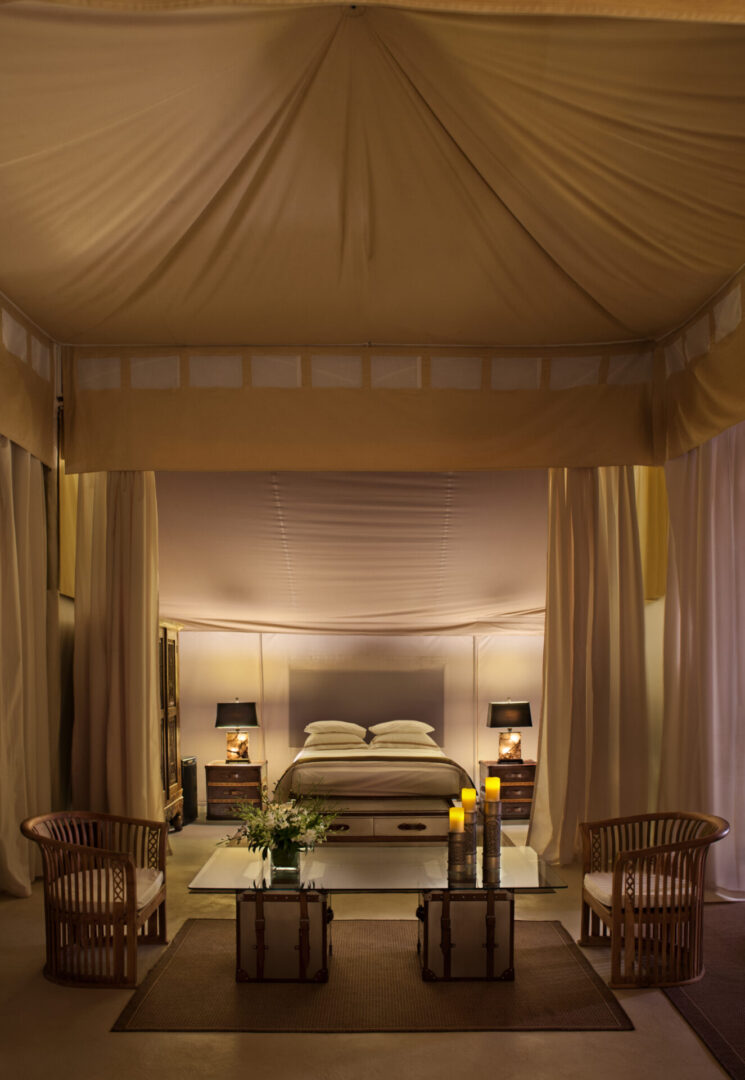 Exchange or renew your vows on our beautiful beach, private deserted island, or Canopy Suite. We are recommended by Town & Country WEDDINGS as an ultimate wedding destination.
We offer everything for the celebration or rekindling of true love and romance. Nandana comfortably sleeps 12 guests on-site in our luxury suites. For additional guests, we will arrange accommodations with a neighboring five-star resort, only two minutes away by golf cart.
Plan Your Next Big Event at Nandana
If you're planning an engagement party, wedding, vow renewal, or any other special event, we can host up to 100 people on the property. Nandana arranges all of the necessary documentation, services, and amenities associated with marriage license processing, officiate, documentation, and witnesses. Need more information? Feel free to connect with us today.