No distractions, No crowds, No worries. A relaxing day on our private island located a short boat ride away from Nandana. Have a picnic lunch with fine wine prepared by our chef, suit up for a swim with dolphins in the Bahamas or just relax with a book. Your every desire will be fulfilled.
Every golfer dreams of playing in the perfect setting. Imagine yourself in a Robert Trent Jones designed golf course, a paradise of near-perfect conditions year-round, where the average temperature in the winter is a golf-perfect 70 degrees. The gorgeous backdrop of Grand Bahama Island and the oceanfront makes it a spectacular place to tee off.
Bonefishing, fly-fishing, spear-fishing, sport-fishing, big game tournaments, and deep sea charters. There are few places in the world that compare to the Bahamas when it comes to fishing. Explore the deep seas for Tuna, Dorado, Marlin, or Wahoo aboard the Lioness, our luxury sport fishing yacht. Let our private guide take you to the shallow waters for a day of unrivaled bone fishing. Whichever you choose, fishing is a year-round sport here, and something is always in season.
Experience and enjoy five-star dining like never before while visiting us at Nandana.
Want to explore the island in style? Ask our concierge to have our driver take you on an island tour in our custom-built LandRover Defender.
Prefer to stay local? Take a ride on our ATVs or Golf Carts around the property and explore.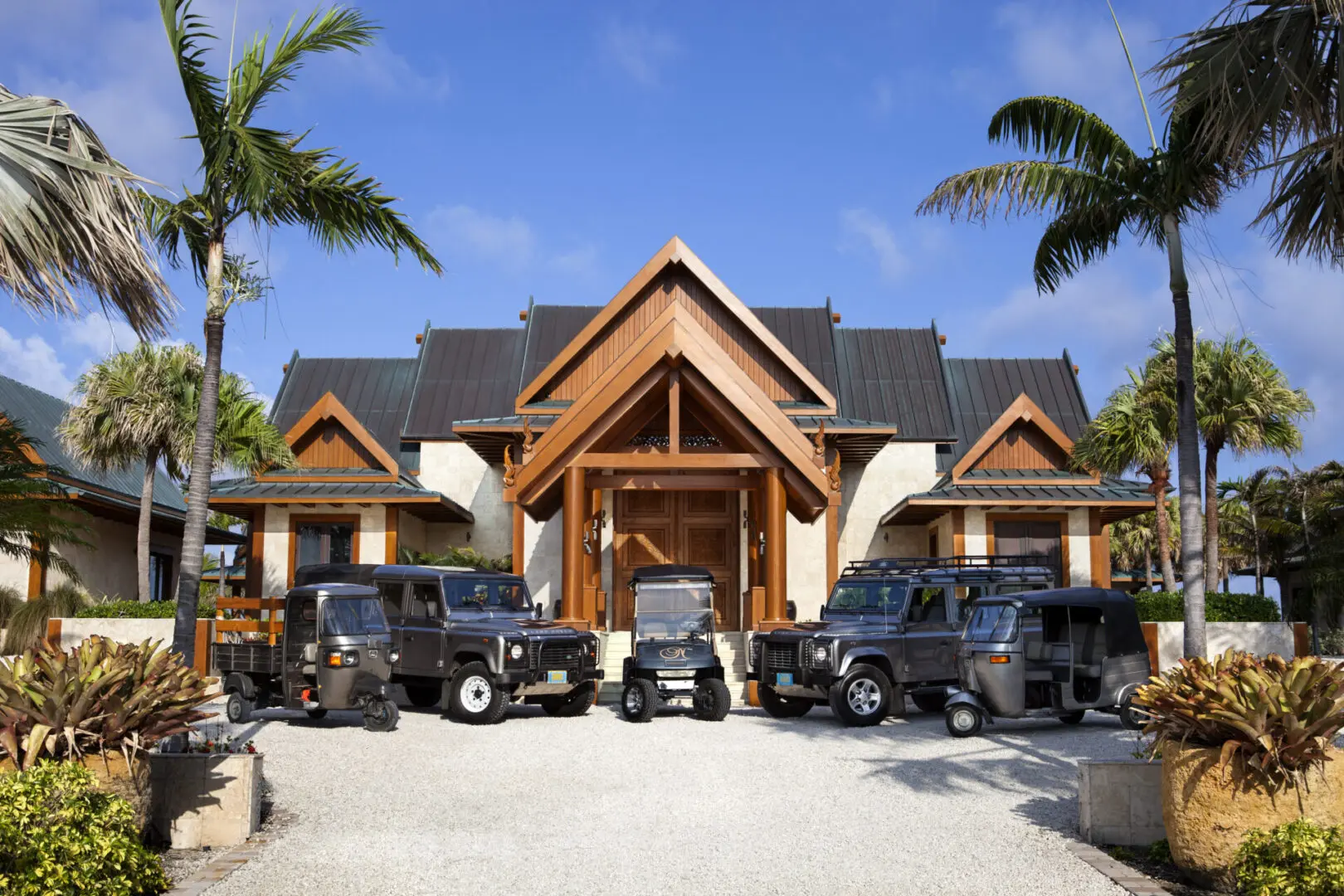 The calm turquoise waters off the coast of Nandana offer the perfect environment for any water sports activity. Catch the wind and windsurf or sail along our shore. Explore our crystal clear waters by scuba diving or snorkeling and see a dazzling array of ocean life – vibrant coral reefs, schools of tropical fish, and more. Row through our tranquil bay by kayak or experience the thrill of water skiing and jet skiing. Whatever your passion, Nandana is your own private water paradise.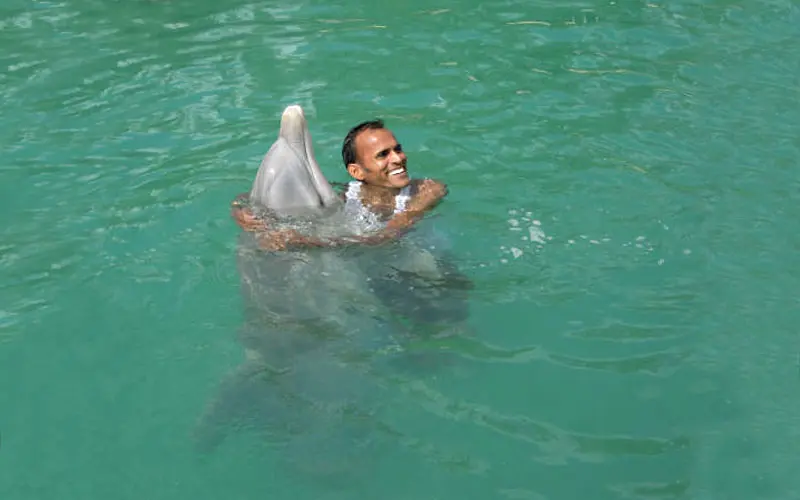 From age six to sixty, people from all over the world come to enjoy swimming with our dolphins in crystal clear waters. Play with these brilliant creatures in a saltwater lagoon where they will enchant you as they swim, dance, interact and capture your heart. For the more adventuresome, don't miss your chance to travel outside this sanctuary and swim alongside the dolphins in their natural, open water habitat.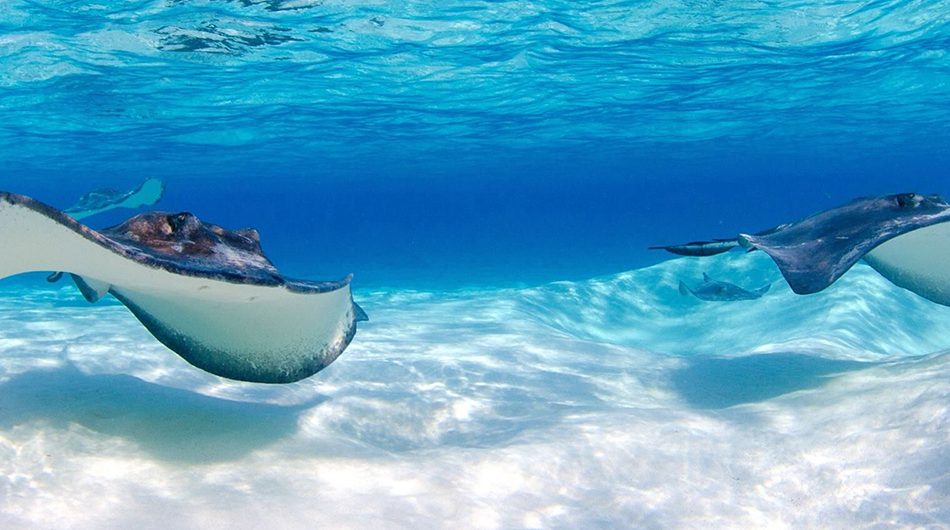 Let Nandana help you experience the ultimate horseback riding adventure. Enjoy the thrill of riding on a beautiful horse along a white sandy beach and swimming in the turquoise sea. A professionally guided tour, ideal for couples and families; perfect for beginners.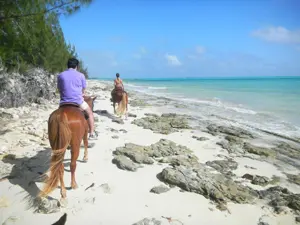 Feed your passion for food by stepping into our kitchen for an afternoon of culinary fun. From a gourmet cooking class with our award-winning chef to hands-on pizza making with the kids – this is an experience the whole family can enjoy. Feel free to connect with us today for more information.