With all our facilities designed for your lifestyle, getting to Nandana Villa is quite simple. We can be reached by multiple modes of transportation. Just 65 miles from the South Florida coast, guests can arrive directly at the property by yacht, helicopter, water plane or private jet to our private airport.
Alternatively, commercial flights arrive daily at the nearby international airport at Freeport. A Nandana staff member will greet and escort you on the 30-minute ride to Nandana.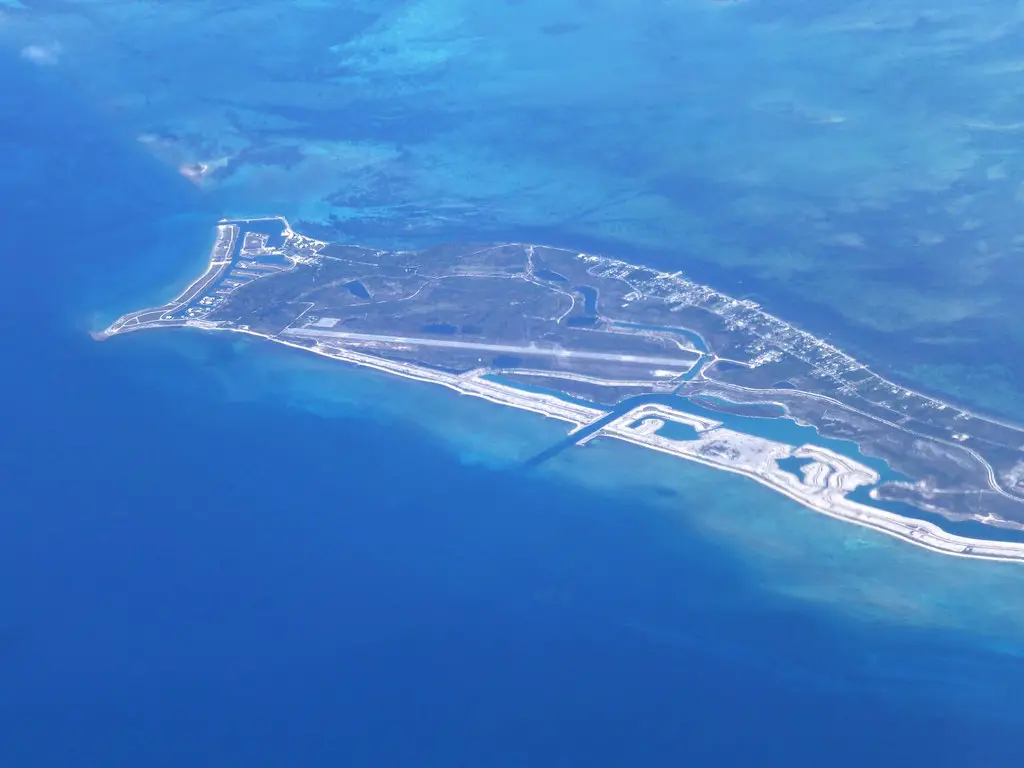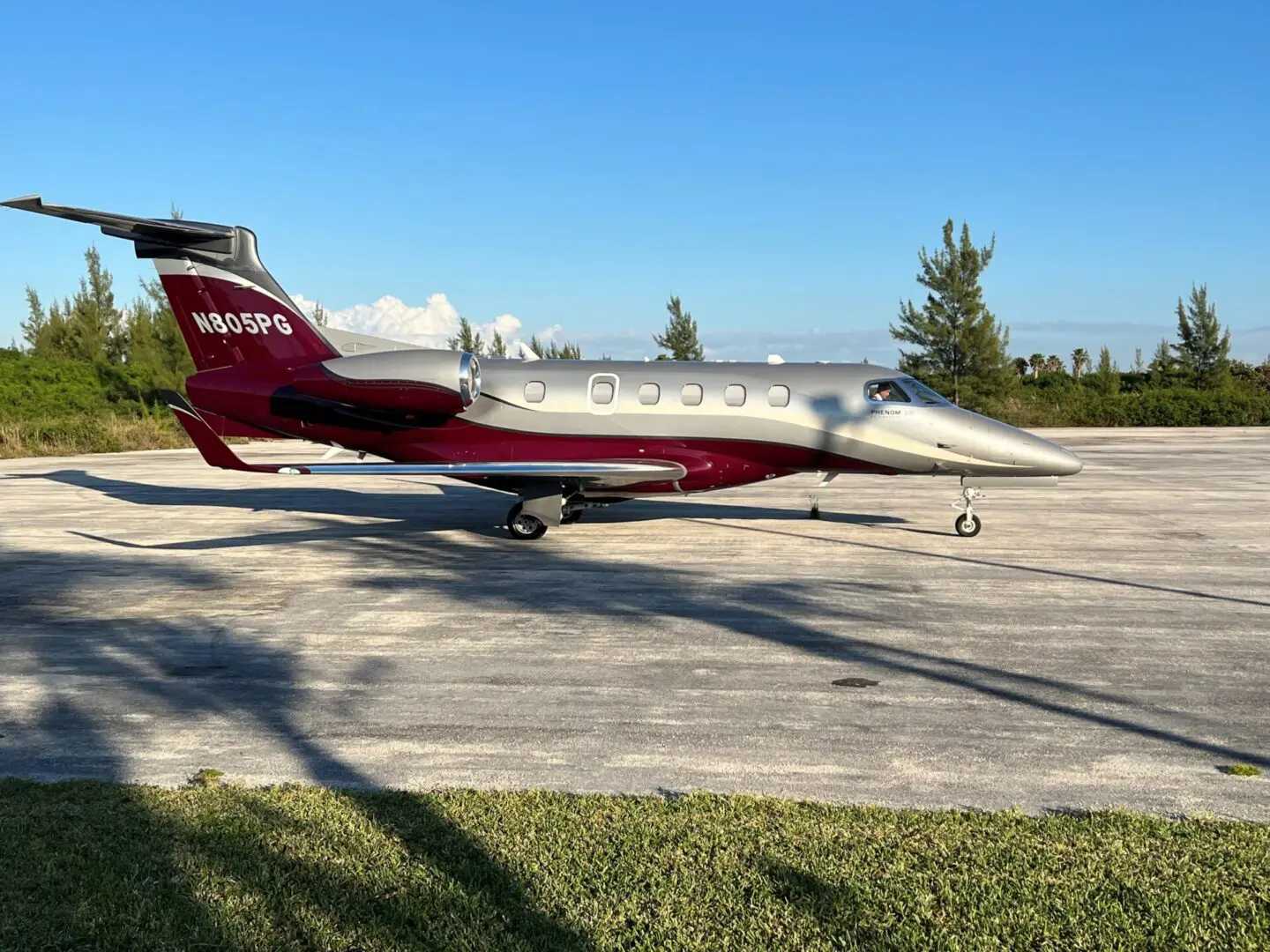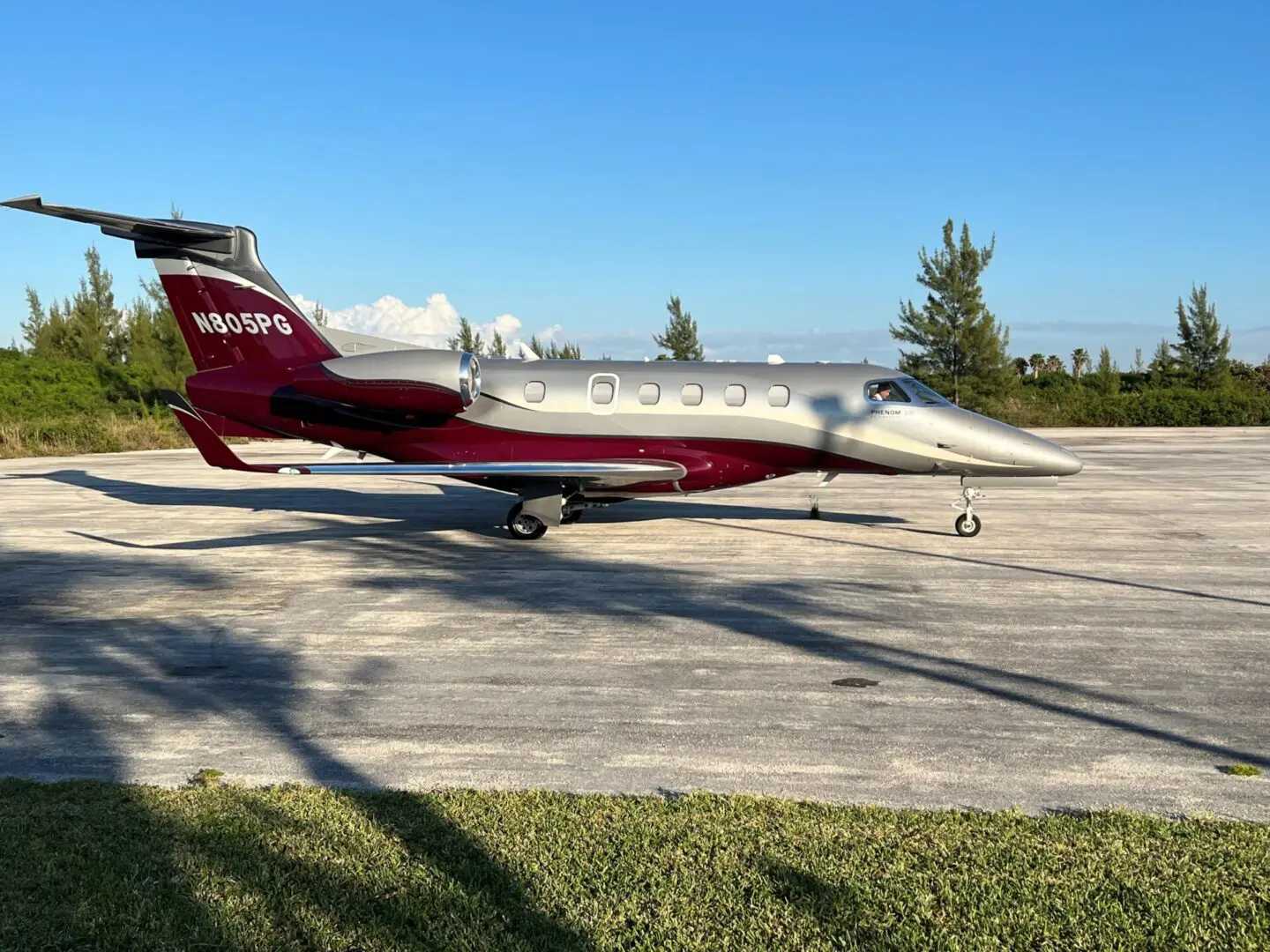 A private 5600 ft. airstrip able to accommodate most private jets with full customs services upon arrival lies just one mile from our front door. For those traveling from the United States, flying by private plane is the most convenient way to reach us. We will gladly make these arrangements for you if so desired. Upon arrival, our staff will meet you at your plane and escort you and your party on the two-minute ride to Nandana vehicle.
Alternatively, commercial flights from the U.S. and European cities (via Nassau) arrive daily at Freeport International Airport, where Nandana staff will meet you and escort you and your party on the scenic 30-minute ride to the Nandana in our chauffeur-driven, custom-made Land Rovers.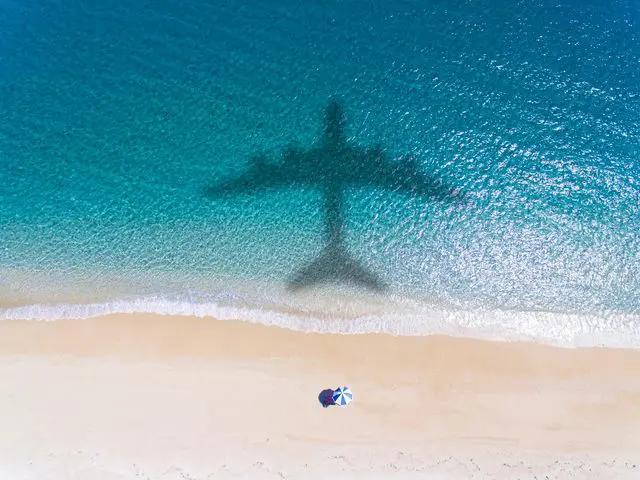 Our deep-water canal provides immediate access to Nandana from the adjacent ocean entrance for 100 ft. plus yachts. On-site customs and immigration clearance.
To discover more about the Nandana experience or to review reservation rates and policies, you may speak directly with our Concierge by calling (877) 410-2370
For more information, feel free to connect with us.